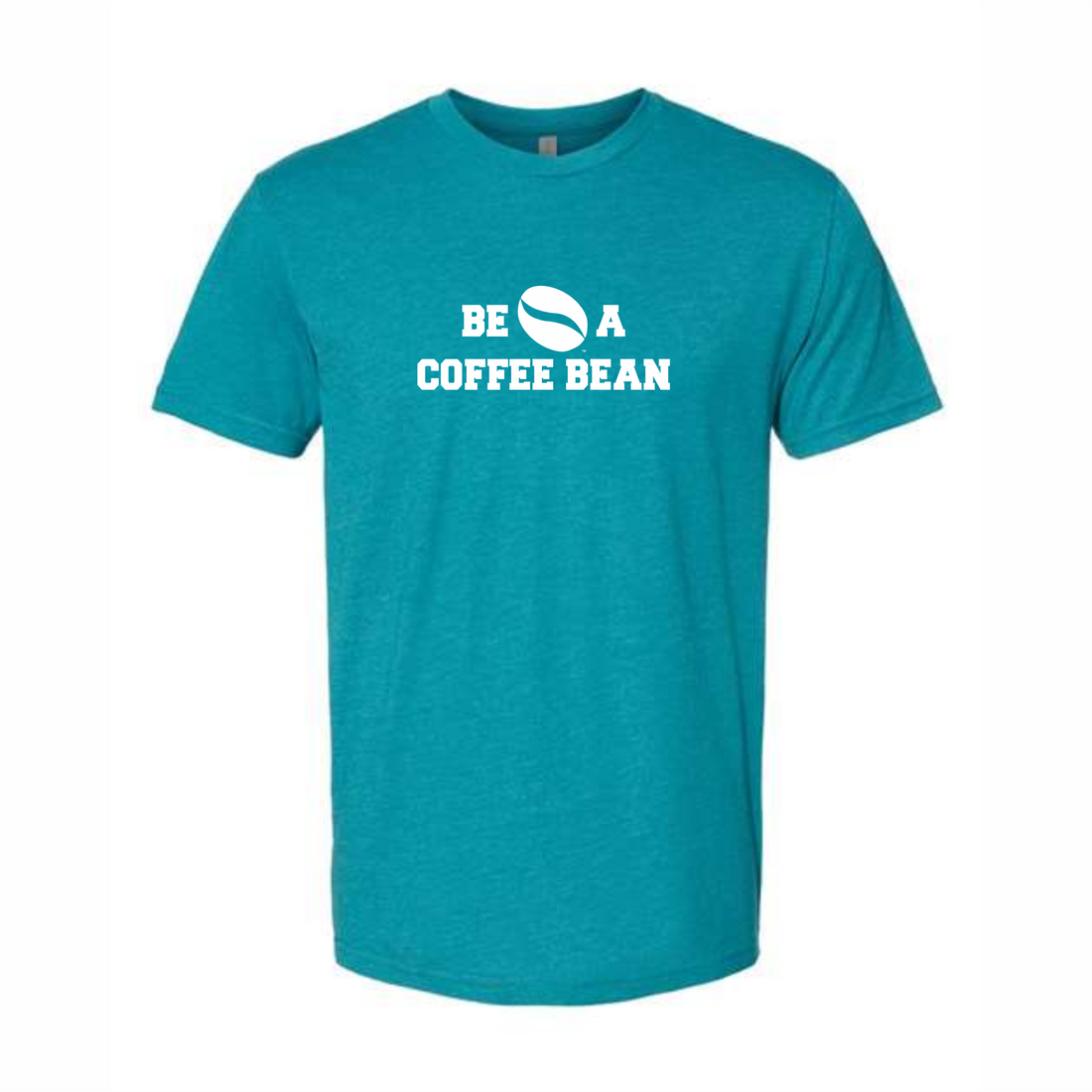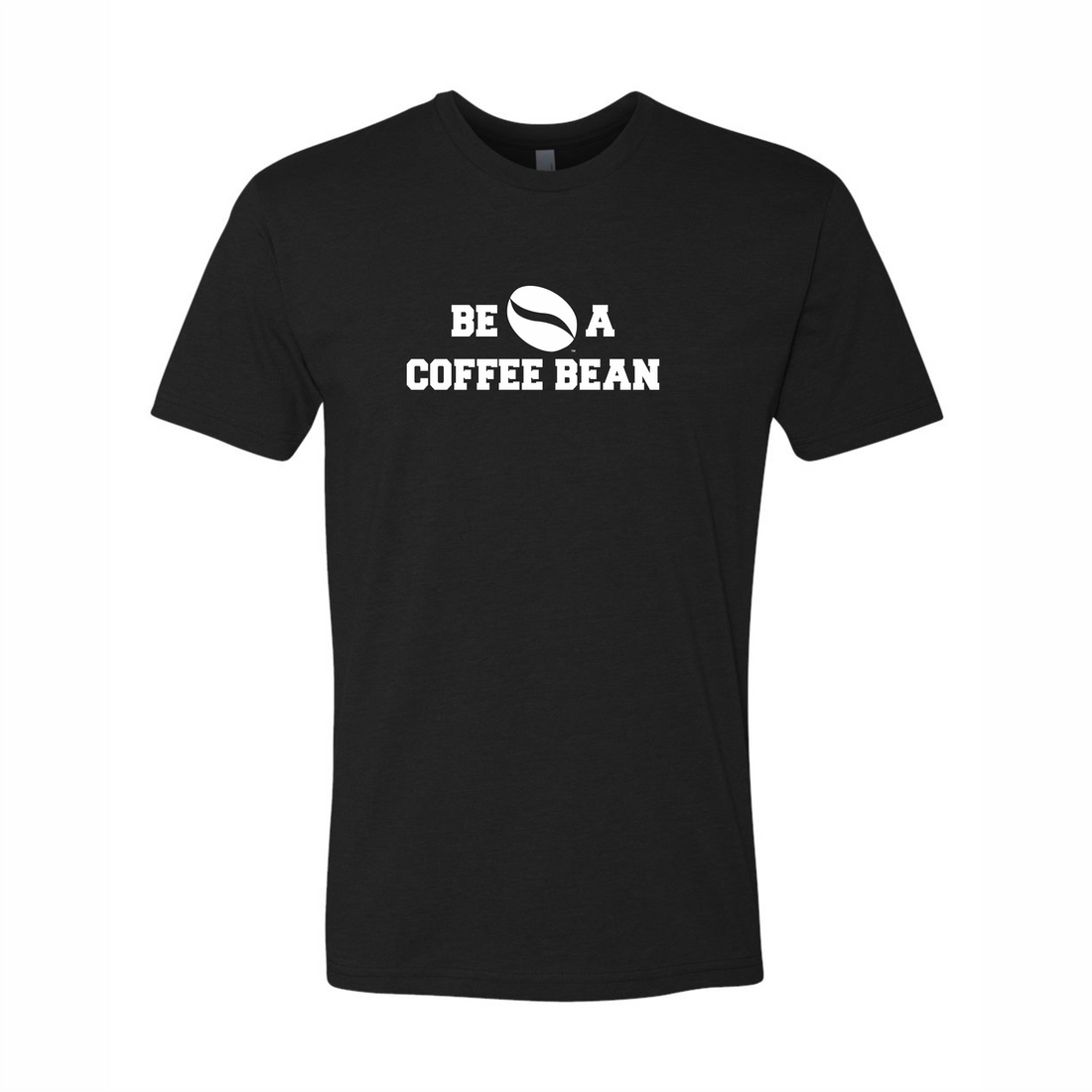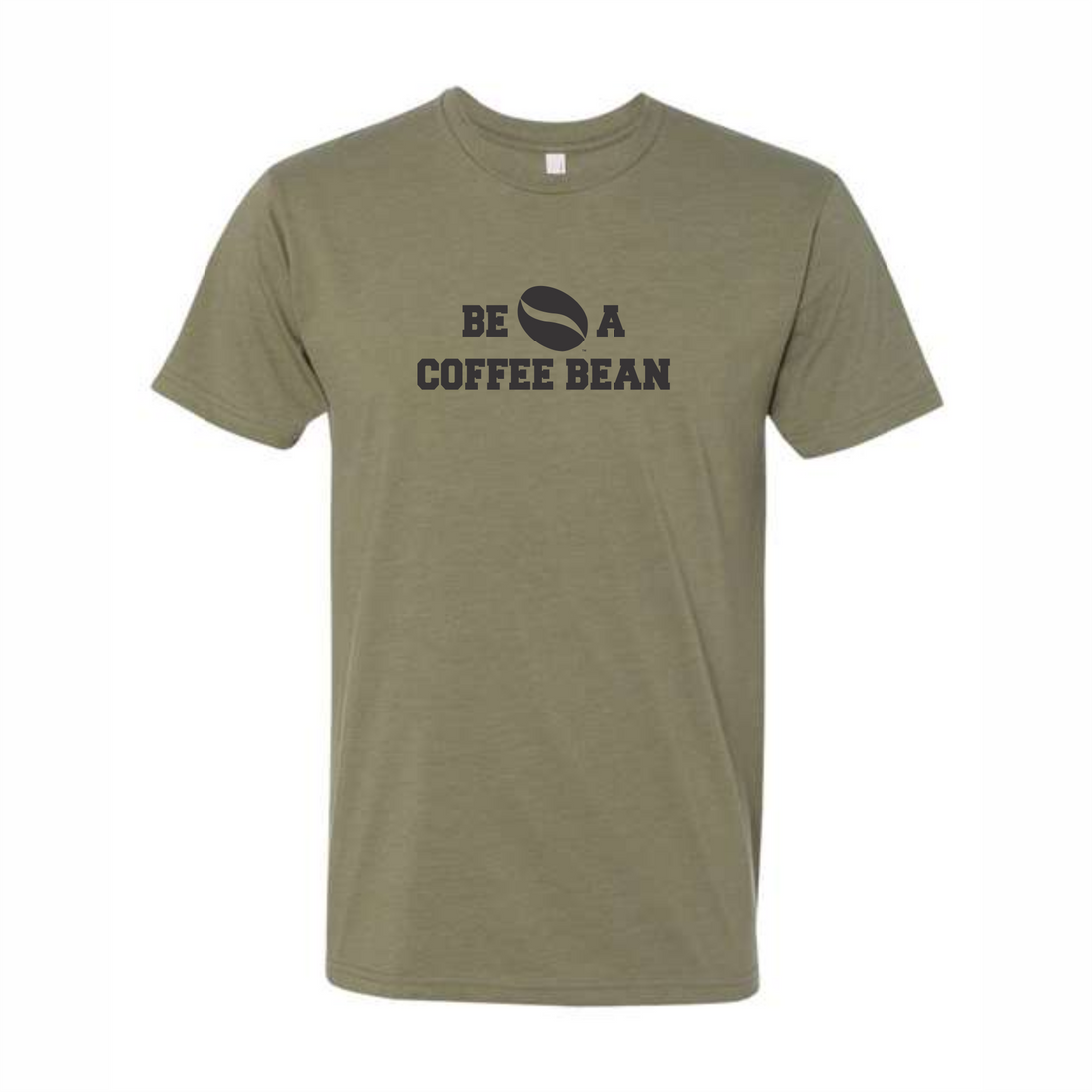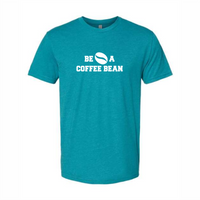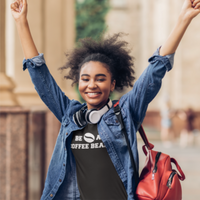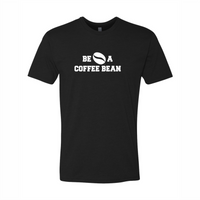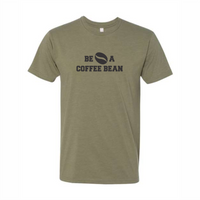 Be A Coffee Bean Unisex Fashion Cut Tee
It is in you to change the world around you!
This soft and stylish "Be a Coffee Bean" unisex fashion cut tee will spread the Coffee Bean message and create great conversation opportunities.
The shirt is made of a comfortable blend of ringspun cotton and polyester.  It features a fashion cut that has a slightly tighter cut than a standard t-shirt.


Comes in black, white, or light olive
Available in sizes S to 2X
Made of 60% combed ringspun cotton and 40% polyester CVC jersey
Keep the message alive long after you've put the book down with customized items for your school, team or business. 
This item can be customized in your colors and with your name and logo so your group feels more connected to the message. Click here for more information.
It is inside you to change the world around you!

That is the premise of the Wall Street Journal bestselling book by Jon Gordon and Damon West.

If you put a carrot in boiling water, it gets soft.
Put an egg in boiling water, it gets hard.
Put a coffee bean in boiling water, it changes the water.

The world around you is like a pot of boiling water. Will you let it change you...or will you change the world!
About us
Positive Brands
Positive Brands partners with the Jon Gordon Companies to promote Jon's positive message through quality merchandise.
Jon Gordon's best-selling books and talks have inspired readers and audiences around the world. His principles have been put to the test by numerous Fortune 500 companies, professional and college sports teams, school districts, hospitals, and non-profits. 
Read more
I love it!
I love my new t-shirt. It is soft and comfortable! Also, I received my order in a timely manner. Thank you!
Love my shirt
Great quality love the color
Be A Coffee Bean Unisex Fashion Cut Tee
Absolutley Perfect!
I loved the feel of my new t-shirt. It is so soft and fits true to size.