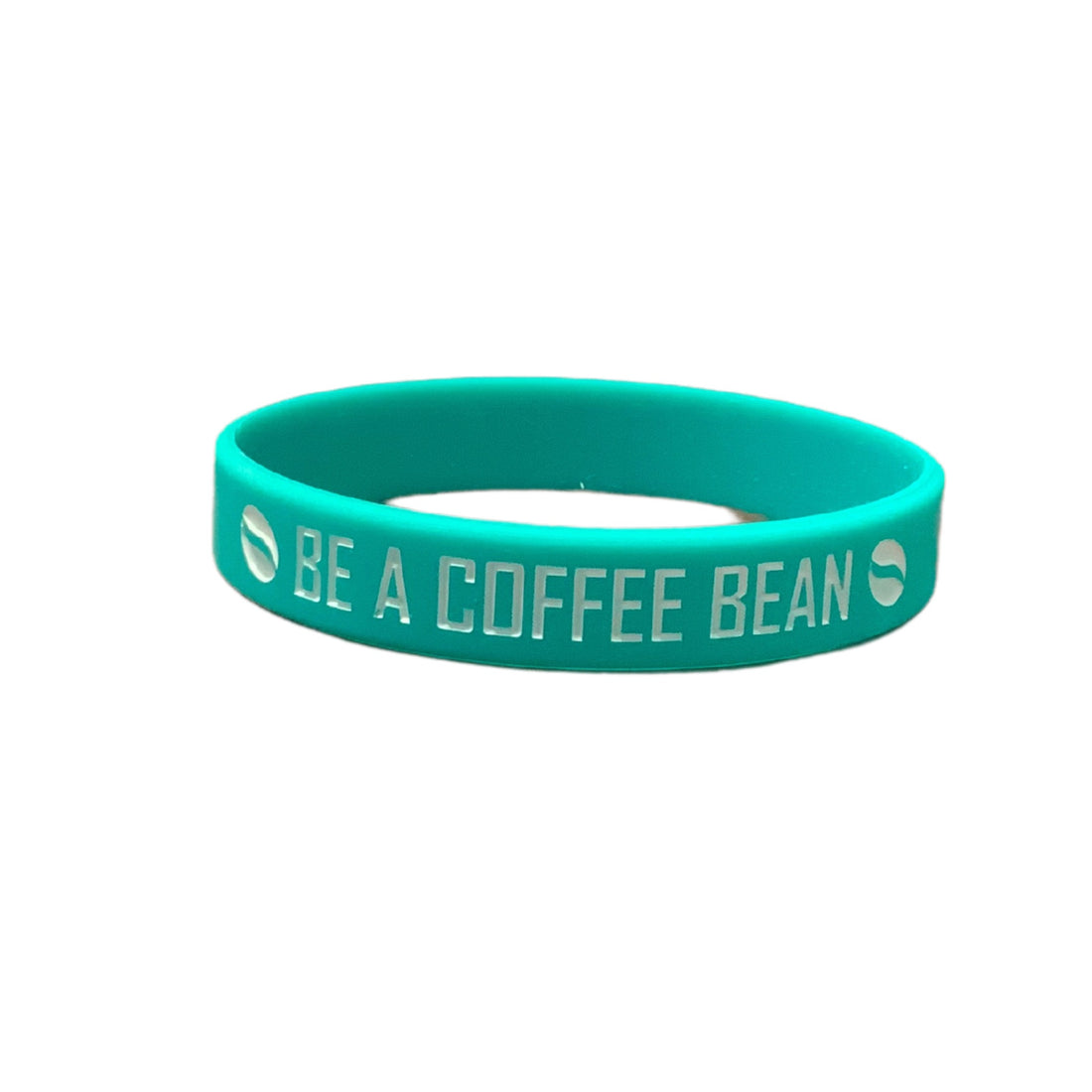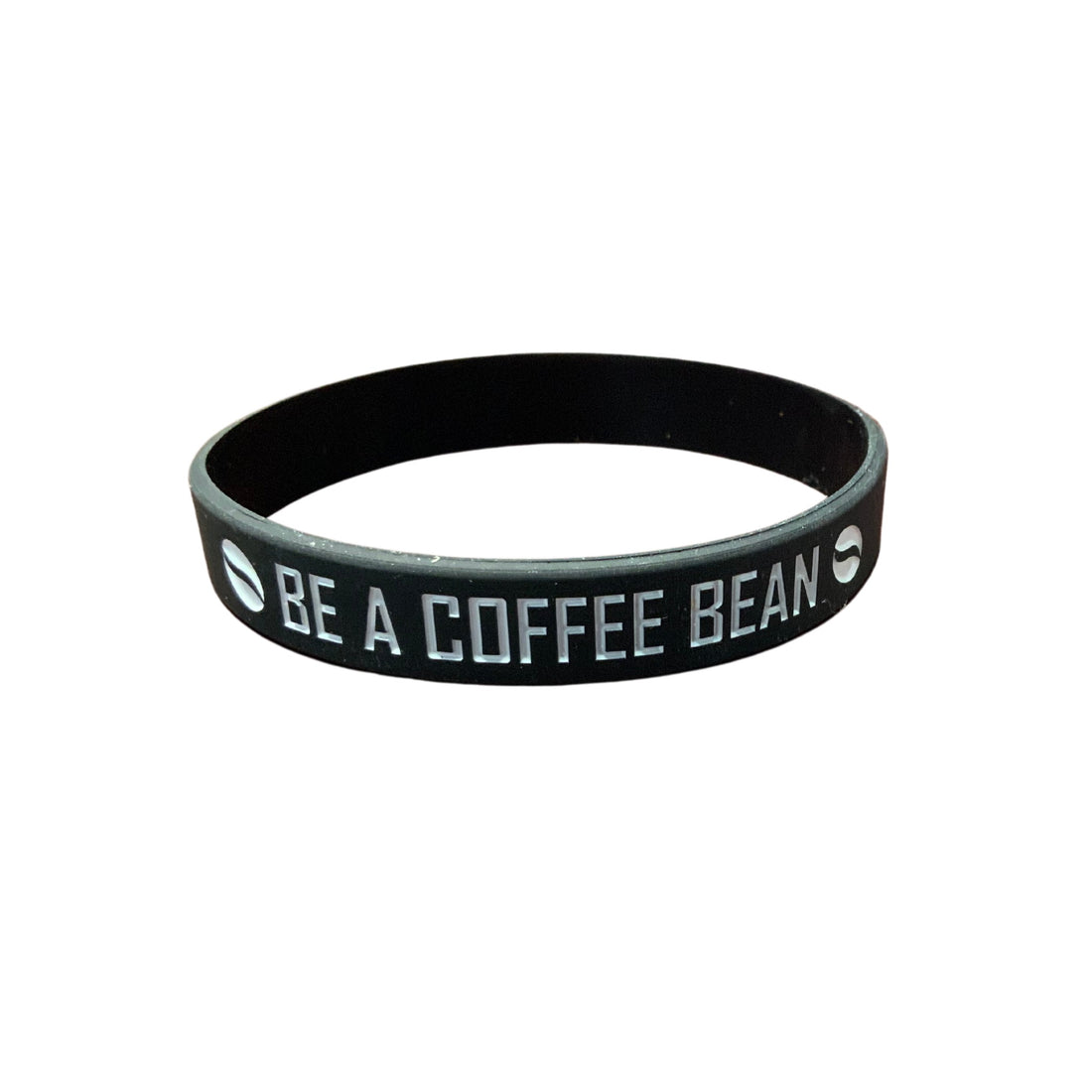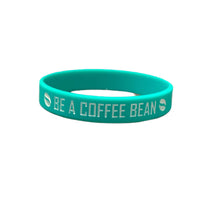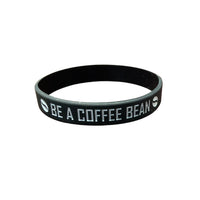 Be A Coffee Bean Silicone Wristbands (Volume Discounts)
NOTE:  You cannot combine the bulk discount (5 or more total wristbands) with any other discount code at check out.  Only one discount can be added per order.
The Be A Coffee Bean wrist band is the simplest way to remind yourself...and others...of the Coffee Bean message!
This simple and stylish wristband is made of black silicone for comfort. The ink is injected into the letters so it stays vibrant for years of wear in all climates and conditions.

Take advantage of our volume discount and buy this wristband for your team! 
Keep the message alive long after you've put the book down with customized items for your school, team or business. 
This item can be customized in your colors and with your name and logo so your group feels more connected to the message. Click here for more information.
It is inside you to change the world around you!

That is the premise of the Wall Street Journal bestselling book by Jon Gordon and Damon West.

If you put a carrot in boiling water, it gets soft.
Put an egg in boiling water, it gets hard.
Put a coffee bean in boiling water, it changes the water.

The world around you is like a pot of boiling water. Will you let it change you...or will you change the world!
About us
Positive Brands
Positive Brands partners with the Jon Gordon Companies to promote Jon's positive message through quality merchandise.
Jon Gordon's best-selling books and talks have inspired readers and audiences around the world. His principles have been put to the test by numerous Fortune 500 companies, professional and college sports teams, school districts, hospitals, and non-profits. 
Read more
Super look and message!
Great looking. Even better, constant reminder to serve.
Love It!
Serves as a great reminder we have a choice to be a coffee bean! The order was exact and shipped promptly.
Coffee Bean Wristbands
The Coffee Bean Kids Club loved the wristbands! They wear them to school everyday! Such a ripple effect for church and school! Thank you!
Wonderful for teambuilding!
Bracelets arrived fast and with an excellent quality. We are excited to wear these as a team and use them to spread the word!
Be A Coffee Bean Silicone Wristbands (Volume Discounts)